Has spring come on time this year
Spring is here?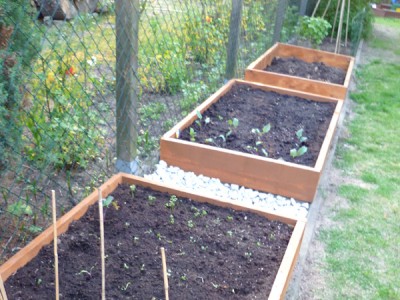 Another beautiful sunny day here in Berlin, Germany.
Does this mean that spring is here or is this just an illusion that will change in a few days and give us the cold wintry start we had last year?
I certainly hope not because I want to get started with my garden.
One raised bed has been cleaned up already, two more to go and then I have to start planning where to plant things.
My beans have stayed put in the same spot for the last few years and I'm thinking that it is time to move them and let another veg benefit from the goodness they have left in the soil. But then where do my beans go?