France
France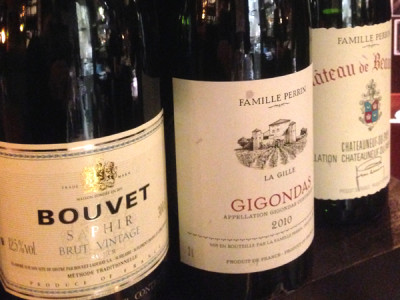 French food as we all know too well is supposed to be the cuisine of all cuisines! Well, that can be said, but the fancy food served up in Michelin Star restaurants around the world had to start somewhere and of course it is not all French, nor are the Chef's to that matter.
But there are traditional French regional dishes that usually we would never see or even hear of unless we travel through France and try these wonderful dishes. I mean how often would you think of making dumplings out of minced pike meat and serving it in a lobster sauce or taking the offal from a pig and making a sausage out of it or stuffing a ducks throat and roasting it. These are some traditional French dishes and over time I will endeavor to cook and share these with you!
I love French food and I love cooking French food, but sometimes a dish can be made a little complicated for the beginner. Take for example my recipes for Coq au vin and Boeuf Bourguignon. They do seem relatively complicated when you look at the stages in cooking these really quite simple dishes. I think that is why Italian cuisine is so popular. It is so simple! Anyway French food is what it is and that is what I love about it, the variations region tzo region, regional specialities and of course the fabulous wines and cheeses and the pairing of food and wine. I always try and get it right for each dish I prepare even down to which salt and butter to use!
I hope you enjoy looking through these recipes and hope you have fun creating them for yourself!