Africa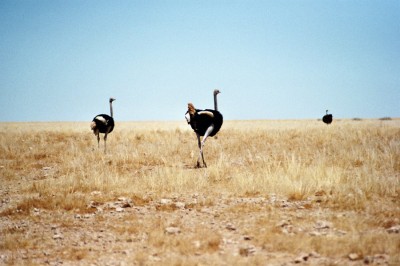 Africa is the world's second largest continent with a diversity of climates, cultures and with over 50 countries which throughout history have been ruled and influenced by foreign governers. There are tropical, sub-tropical and desert regions.
So when we are talking about African cuisine we are spreading from the south with a more temperate climate to the north which has a more arrid climate, the influence of previous rulers, religions and the spice trade also bring us a really varied and colourful food offering. There are also the islands off the African coast such as Zanzibar which have spices as their main industries with the islands producing cloves, nutmeg, cinnamon, and black pepper and that is why they are known as the Spice Islands.
Hopefully I will bring as many recipes to your table covering the delightful tastes of the continent with dishes such as Bobotie, Cape Curry, Tagines and rice pilafs, couscous and more!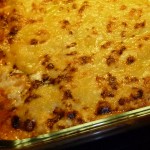 Bobotie
This is the national dish of South Africa and although some of the ingredients sound unusual it is delicious and very similar to a moussaka. I had never actually heard of this dish until I was shopping in a supermarket in Swakopmund, Namibia…
read more…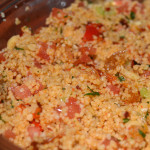 Coucous Salad
This salad is based on one of the staple foods of North Africa also known as "Seksu" or "Kesksu" it is a traditional Berber dish of semolina (granules of durum wheat) cooked by steaming. Of course these days we can buy 5 minute couscous so we don't need to go through the process of steaming, all you need is…
read more…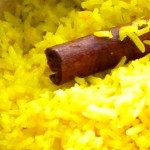 Yellow Rice
This is the usual accompaniment with the South African Cape Malay dish of bobotie. If you find it too sweet with the raisins and sugar then just cook a normal rice without…
read more…